The next "Bright Idea" will be dropping very soon!
Make sure you refresh this page at that time, and be the first to see this exciting new stock!
You won't want to miss a minute of the action.
Just check out how some of these previous alerts performed after I showed subscribers the potential I saw.
Like this fast-growing battery manufacturer…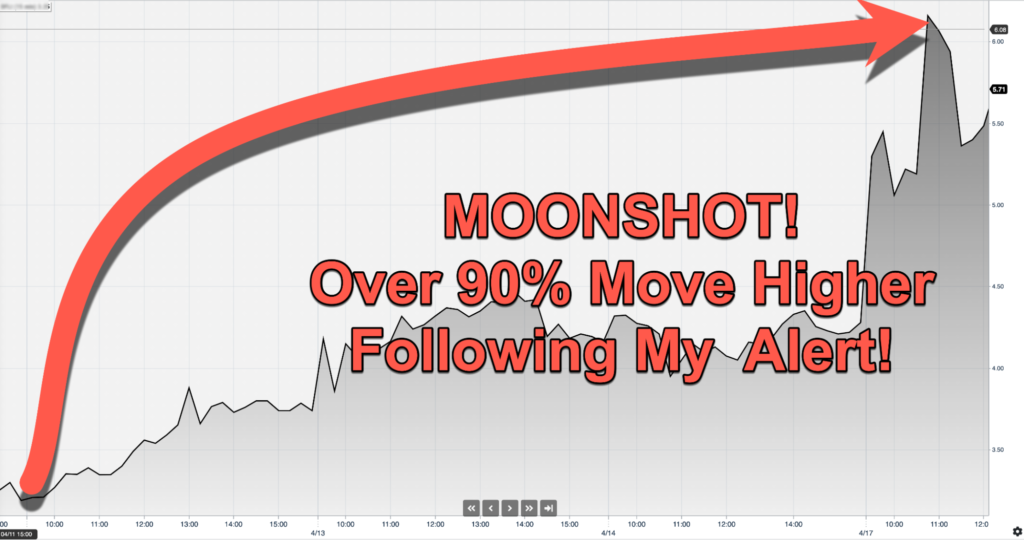 Or this cutting-edge biotech stock…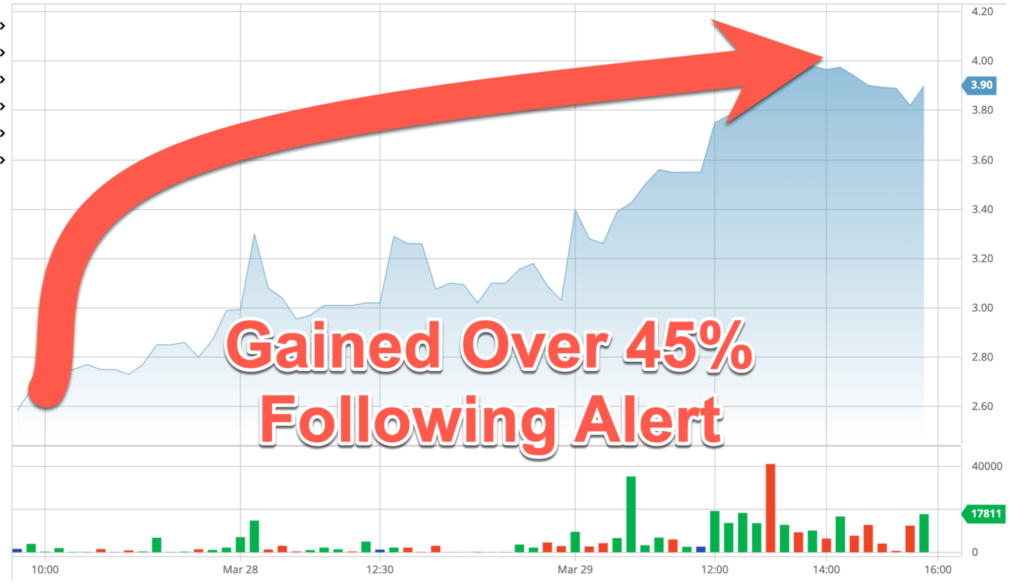 Or this medical device maker…
Or how about this relatively unknown gold mining stock the market was severely ignoring…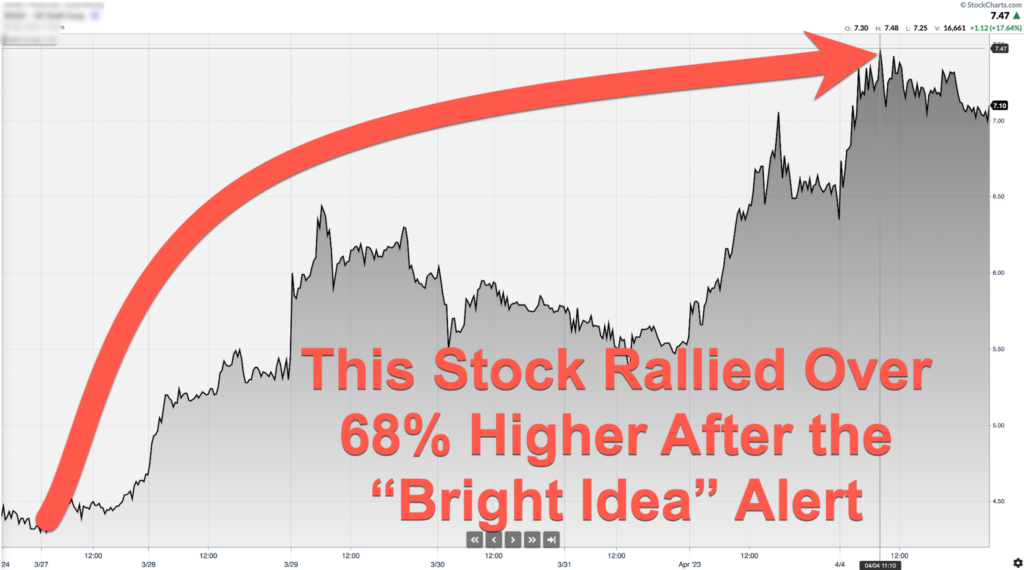 The market was overlooking the potential of this small crowdfunding portal… at least until Jeff shed light on it as a new "bright idea"…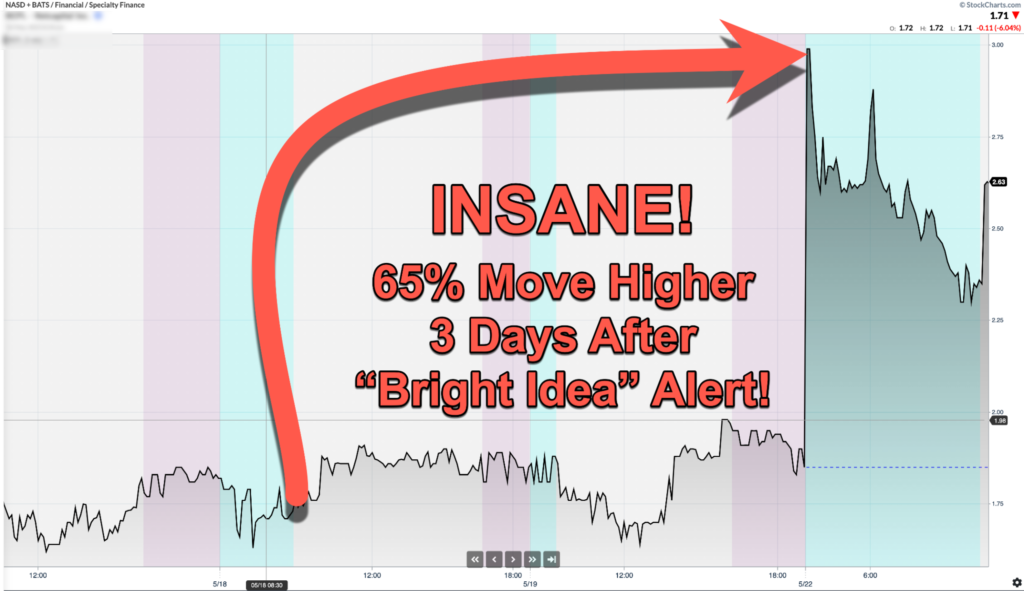 My goal is to identify stocks that I think have outsized opportunities that the overall market is ignoring. Of course, trading is hard, and not every trade won't be a winner like those listed above, but these stocks are exceptional examples of actual alerts that I sent out to my subscribers. I am trying to demonstrate the potential that exists when you land on the right idea, at the right time.
It is imperative that you always do your own homework, however. Don't solely rely on anyone to do the "stock picking" for you.
I hope that as a team, we will continue to discover new "diamonds in the rough" before anyone else does!  
My next idea will be released very soon, and I hope you are right there with me when I make my next announcement!
By the way…  👉 Text "RAGE" to (888) 404-5747 to get all of my latest HOT STOCK ideas!