Hey Folks, Jeff Bishop
*Sponsored by Lifewater Media
My passion for small stocks with explosive upside potential is no secret.
While every investor dreams of getting in on the ground floor of the next Google… the next Amazon…
(and heck, I'd love to have been there!)

I think it's more realistic to look for companies with novel therapies about to come to market… companies with dynamic leadership who can roll with punches and pivot and rebrand if necessary… companies at the cutting edge of AI or 3D bioprinting…
Finding the right stock at the right time in one of those sectors is almost certain to lead to a quick windfall. 💰
And while I'll be the first to say that solid companies with great earnings should be the backbone of any portfolio…
I do believe there's a place for riskier, fun stocks that may go nowhere or may go to the moon. 🚀
One such company that deserves your immediate attention right now is:
Loop Media, Inc. (LPTV)
Here's why now is the right time to take a hard look at this very cool company…
Reason #1… It's just awesome (I love cool tech!)
Have you ever wondered where those proprietary TV channels that are on at restaurants, gas stations, gyms, and airports come from?
I have, but now I know – Companies such as Loop Media (LPTV) offer free entertainment for businesses in exchange for their ads coming along for the ride.
If you're a business owner and go right now to Loop's website and click the big "GET YOUR FREE PLAYER" button, you can fill out a brief form and get one of these shipped to you in 2–3 days (no kidding, go try it out now):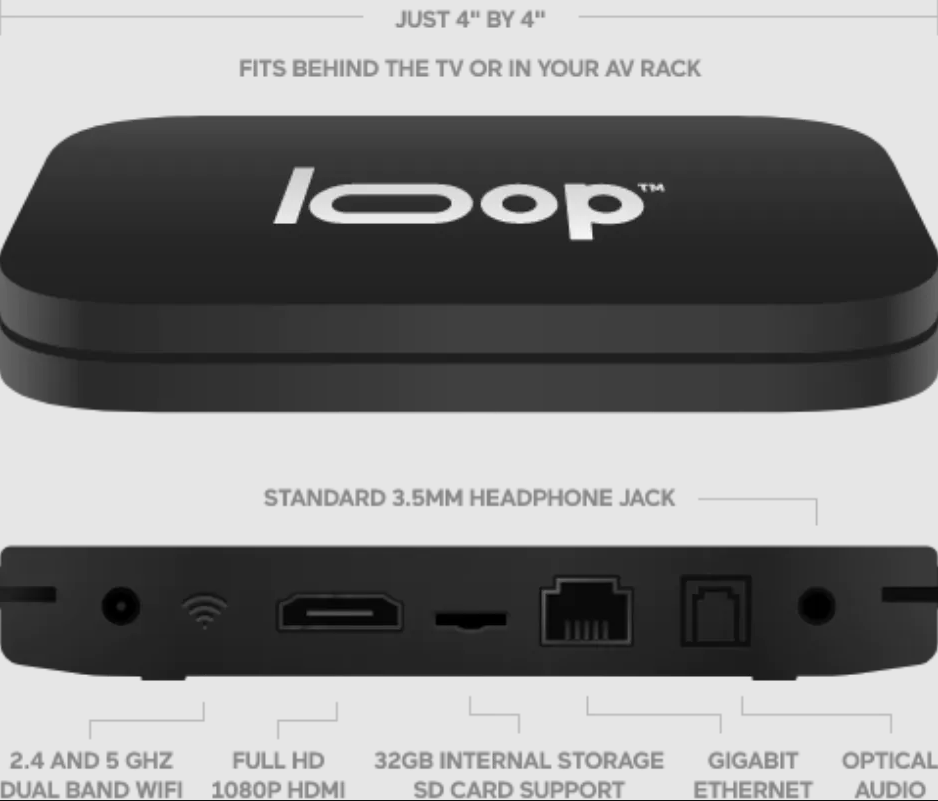 It connects to any modern TV and streams any of LPTV's more than 200 channels, which include "music videos, movie trailers and live performances" as well as "sports highlights, news, lifestyle and travel videos, viral videos and more."
My personal favorite? HyperLoop!  
I could watch this stuff all day long. I've definitely overstayed my welcome at some restaurant bars watching this channel endlessly.
Right now, the company boasts over 2 billion video views every month and, as of March, over 56,000 active loop players and screens.
Reason #2… Ad-tech is the place to be
Think about most of today's tech giants… Google, Meta, Amazon, even Netflix now. They are all massive businesses built on delivering ads in an efficient manner.
Like it or not, this has become the foundation of a large part of our economy – delivering ads.
It is tough to find a new niche platform to deliver ads that isn't dominated by one of the tech giants.
This is where I see LPTV's biggest opportunity. Think about it…
Have you ever seen a Google TV in an airport lounge?  
How about an Apple display in your local restaurant?
Of course not. It isn't a big enough playground for them, and frankly, it is tough to get that real estate.
Enter LPTV — this is where they thrive. 
They are steadily building an advertising empire with a strong "moat" around it.
As I said, it is very difficult to gain access to the real estate they have in their portfolio. No tech giant can come in and replace them overnight.
And the results are starting to show. Just yesterday, LPTV announced earnings that BEAT the Street's estimates.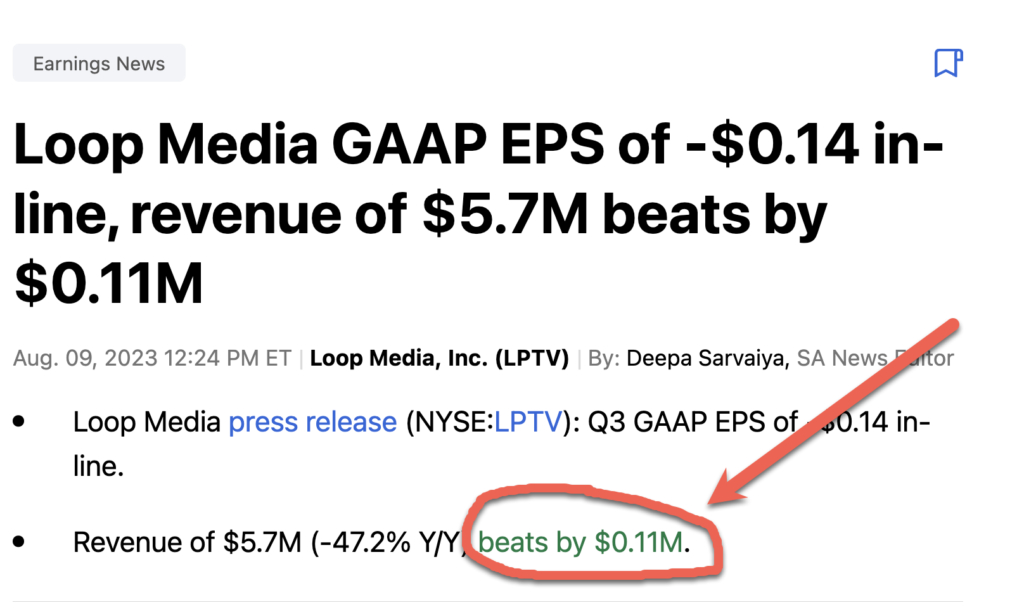 Ad tech is a tough business.  When you find a company that is building something unique and moving the needle on sales, you really need to pay attention.
The reason you need to watch this is because of the upside potential.  When an ad tech company is successful, the rewards can be massive for shareholders.
What does Wall Street Think?
Speaking of Wall Street, check out LPTV ringing the bell at the NYSE.

Speaking of scooping its share, yesterday the LPTV's share price spiked as high as 23% on after-hours news of a "strategic alignment" with Microsoft Advertising.
Microsoft Advertising's Erik Zamkoff explained that the company is "thrilled to feature Loop CTV-OOH [Connected TV Out Of Home] supply in our new venue category packages" with LPTV's chief revenue officer explaining the significance: "Loop Media may [now] be seen and purchased by an expanded group of advertisers in the marketplace."
But for months now — well before that big announcement — analysts have been hot on LPTV.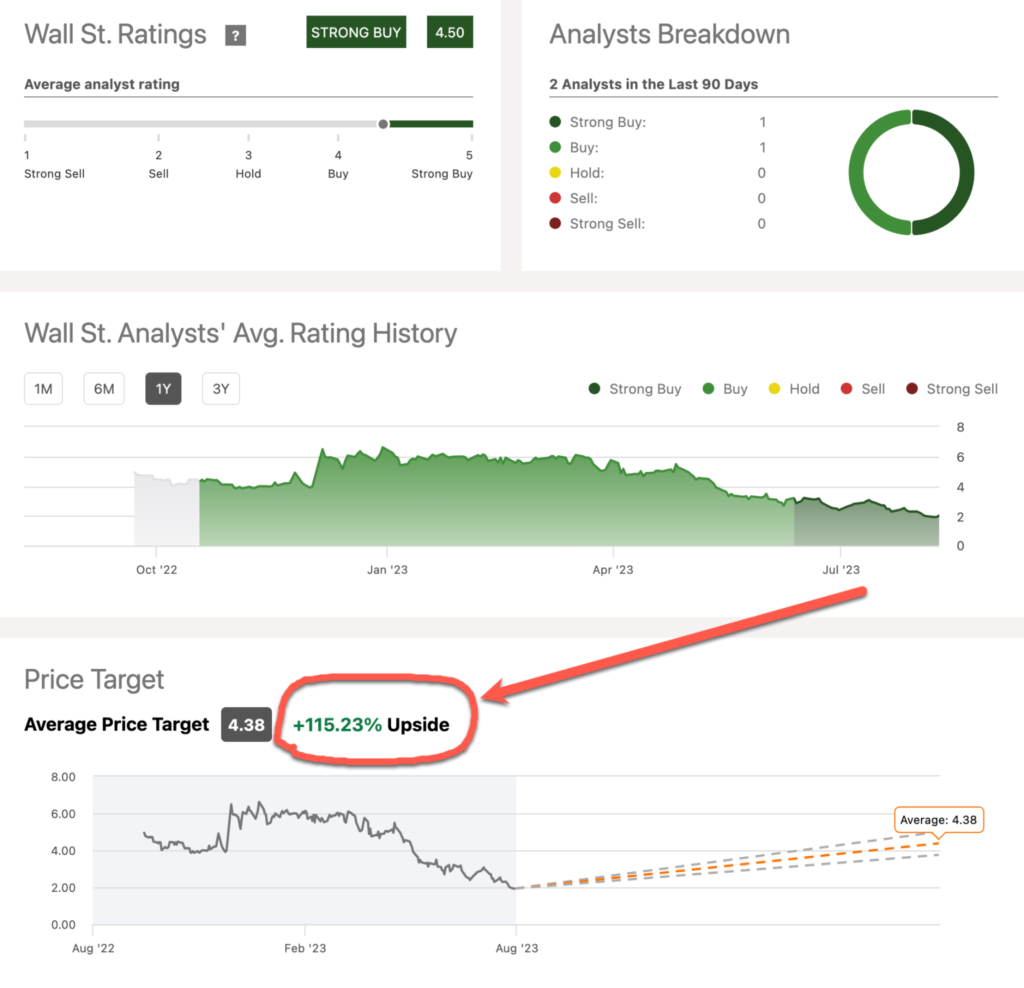 That's right: Analysts are holding on to their "buy" and "strong buy" recommendations, and the average price target is more than double LPTV's current valuation.Company insiders seem to agree. In the past 12 months, there have been 11 open market buys from insiders and no sales:

Wrapping up
Loop Media (LPTV) is what I would classify as a "recovery stock." 
An investment in it is a bet that the economy will normalize from the turmoil caused by sudden, frequent interest rate hikes.
I think its business model is awesome (apparently, some things in life are free — they just come with advertising), and LPTV is uniquely positioned to capture an increasing share of that $58.67 billion advertising niche.
As always, though, please do your own homework and see if LPTV fits your risk profile.  A good place to start is the company's website.
At the very least, I think it's worthy of your immediate attention right now.
And thank you for giving me your attention. Until next time…
To Your Success,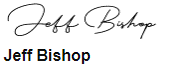 P.S. Make sure you text "RAGE" to (888) 404-5747 to get all of my latest HOT STOCK ideas!
*This investment involves substantial risk.  Please see full disclosure below, and detailed discussion of risks and atypical results.
DISCLAIMER
*PAID ADVERTISEMENT.
Raging Bull has been paid twenty five thousand dollars by Lifewater Media (
https://lifewatermedia.com/disclaimer/
) who compensated by a third party not affiliated with the Company for advertising Loop Media Inc. from a period beginning on August 10 through August 11, 2023. The third party, Company, or their affiliates may own and likely wish to liquidate shares of the Company at or near the time you receive this advertisement, which has the potential to hurt share prices. This advertisement and other marketing efforts, including alerts, may increase investor and market awareness, which may result in an increased number of shareholders owning and trading the securities of Loop Media Inc.
,
increased trading volume, and possibly an increased share price of Loop Media Inc.'s securities, which may or may not be temporary and decrease once the marketing arrangement has ended.
As a result of this advertisement and other marketing efforts, Raging Bull may receive advertising revenue from new advertisers and collect email addresses from readers that it may be able to monetize. As of the date of the issuance of this advertisement, the owners of Raging Bull do not hold a position in Loop Media Inc., though they reserve the right to buy or sell shares in the covered company at any time following the dissemination of this communication.
FOR COMMERCIAL AND INFORMATIONAL PURPOSES ONLY; NOT INVESTMENT ADVICE.
This advertisement is for commercial and informational purposes only. A portion of our business is engaged in the promotion, marketing, and advertising of companies including public companies. A portion of Raging Bull's business model is to receive financial compensation to promote public companies, conduct investor relations advertising and marketing, and publicly disseminate information regarding public companies through our websites email, SMS, and push notifications among other methods of communication. This compensation is a major conflict of interest in our ability to provide unbiased reporting. Therefore, this communication should be viewed as a commercial advertisement only. Note, we periodically conduct interviews and issue stock alerts that we are not compensated for. These are purely for the purpose of company awareness, and to generate subscription revenues. We have not investigated the background of the hiring third party or parties.
All material information contained in this advertisement is based on information generally available to the public, including information released to the public or filed by the Company with applicable regulators which public information is believed to be reliable and accurate.
Nevertheless, Raging Bull cannot guarantee the accuracy or completeness of the information.
This advertisement does not purport to be a complete analysis of any company's financial position. This advertisement or any statements made in it is not, and should not be construed to be, personalized investment advice directed to or appropriate for any particular individual.
The statements made in this advertisement should NOT be relied upon for purposes of investing in the companies mentioned in this advertisement, nor should they be construed as a personalized recommendation to you to buy, sell, or hold any position in any security mentioned in this advertisement or in any other security or strategy.
It is strongly recommended that you consult a licensed or registered professional before making any investment decision.
SUBSTANTIAL RISK INVOLVED.
Any individual who chooses to invest in any securities of the companies mentioned in this advertisement should do so with caution.
Investing or transacting in any securities involves substantial risk; you may lose some, all, or possibly more than your original investment. Readers of this advertisement bear responsibility for their own investment research and decisions
and should use information from this advertisement only as a starting point for doing additional independent research in order to allow individuals to form their own opinion regarding investments.
It is easy to lose money investing or trading, and we recommend always seeking individual advice from a licensed or registered professional and educating yourself as much as possible before considering any investments.  Never invest in any stock featured in this advertisement, on our site or emails unless you can afford to lose your entire investment.
NOT AN INVESTMENT ADVISOR OR REGISTERED BROKER.
Raging Bull, or any of their owners, employees or independent contractors is not currently registered as a securities broker-dealer, broker, investment advisor (IA), or IA representative with the U.S. Securities and Exchange Commission, any state securities regulatory authority, or any self-regulatory organization.
USE OF FORWARD-LOOKING STATEMENTS.
Our advertisements including this advertisement and related emails, reports and alerts may contain forward-looking statements, which are not guaranteed to materialize due to a variety of factors. We do not guarantee the timeliness, accuracy, or completeness of the information in this advertisement, related emails, reports or alerts or on our website or media webpage. This information is believed to be accurate and correct but has not been independently verified and is not guaranteed to be correct.  Certain statements made in this advertisement may constitute forward-looking statements within the meaning of Section 27A of the Securities Act of 1933 and 21E of the Exchange Act of 1934. Forward-looking statements often include words such as "believes," "anticipates," "estimates," "expects," "projects," "intends," or other similar expressions of future performance or conduct. Forward-looking statements are based on expectations, estimates, and projections at the time the statements are made and are not statements of historical fact.
They involve many risks and uncertainties that could cause actual results or events to differ materially from those presently anticipated.
There is no guarantee that past performance will be indicative of future results.
Raging Bull does not undertake an obligation to update forward-looking statements in light of new information or future events. Readers can and should review all public SEC filings made by the companies profiled in the Advertisements at
TRADEMARKS.
All trademarks used in this advertisement are the property of their respective trademark holders and no endorsement by such owners of the contents of the advertisement is made or implied.